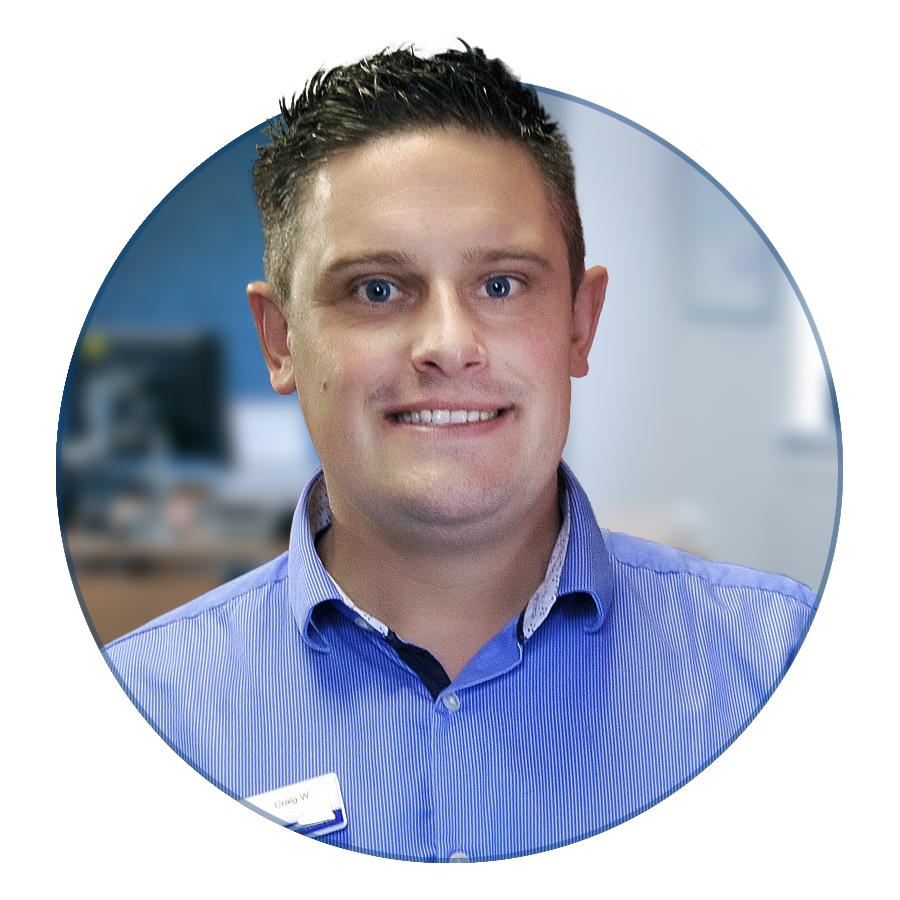 Craig Ward
Company Director
As a company director I am incredibly proud of our team and get up every morning knowing that what we do as a company makes a real difference to the lives of other people. We are the leading supplier of defibrillators and training courses to companies within the UK.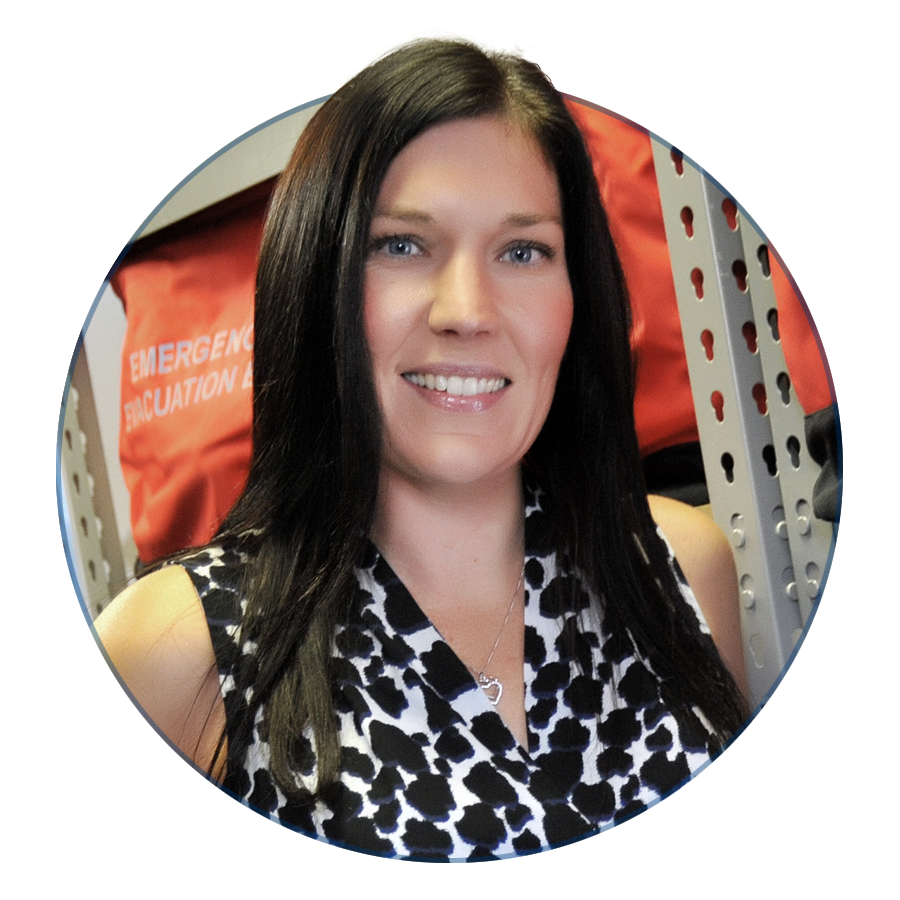 Fiona Ward
Company Director
As a company director I oversee the day to day running of the company.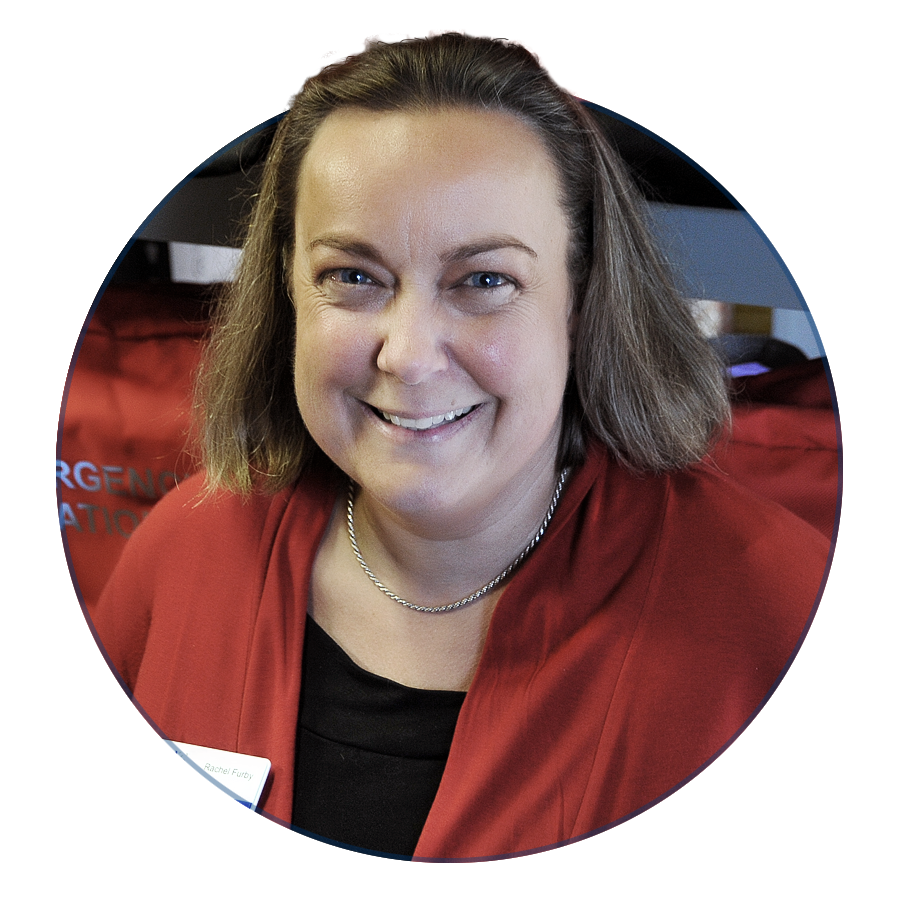 Rachel Furby
Administrator/First Aid Trainer
I started working for First Rescue as a First Aid Trainer a year ago and I now also help the team in the office as an administrator.